Trends in plus sizes - Our Plus Size Styling Guide...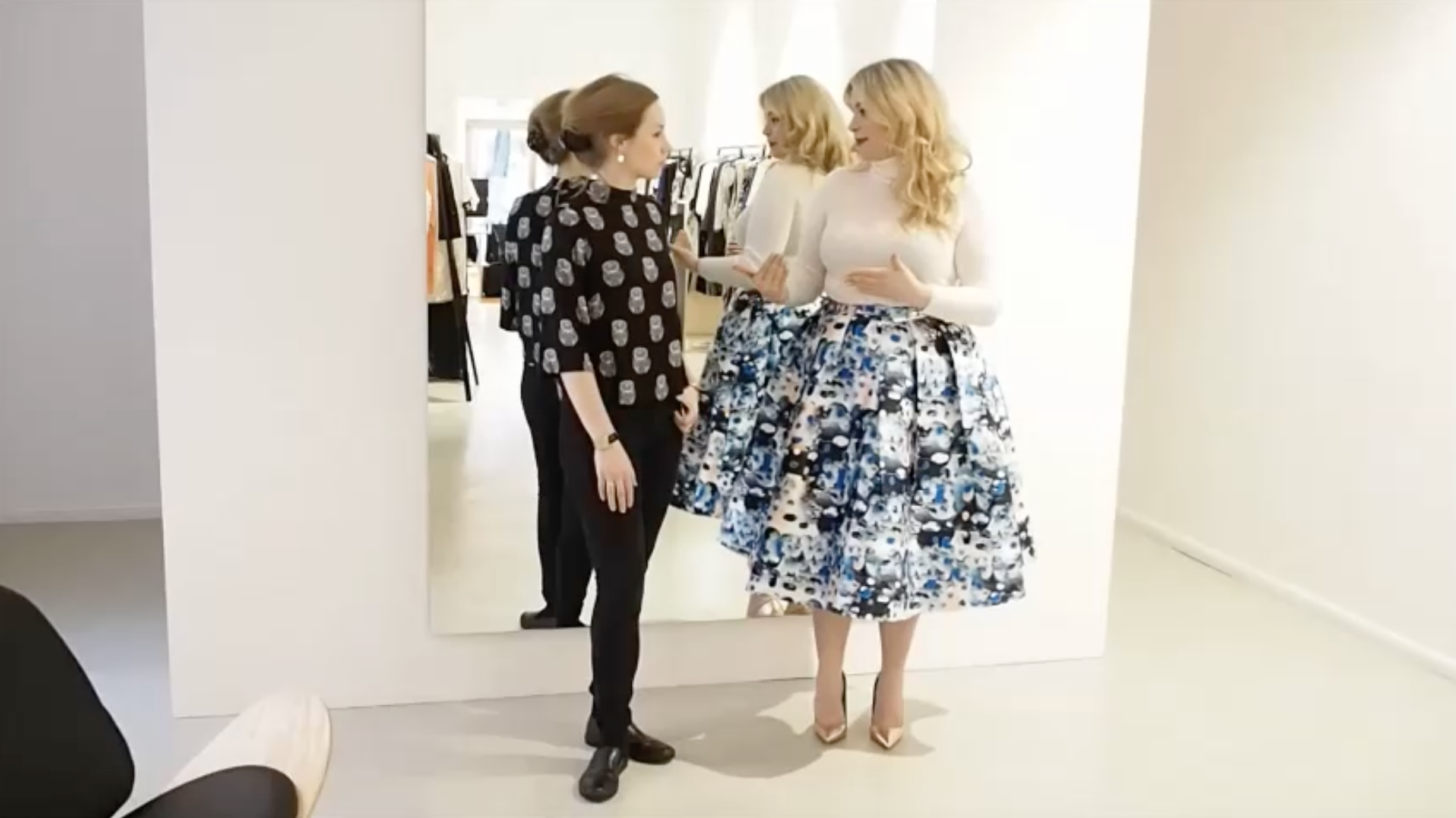 In our Curvy Concept Store we offer hip plus size fashion in Berlin and of course we are always consulted on how to style the current trends in large sizes. This gave rise to the idea of ​​the "Plus - Size - Styling - Guide". 
Together with Caterina von Megabambi we have therefore decided to regularly shoot small videos in which different style issues are dealt with.
Our first video is now online here on the subject: "A-Line Skirt".
Julia: " A-line skirts are the epitome of femininity and should therefore not be missing in any wardrobe!
They have always been used in fashion to accentuate female curves, whether with crinolines & corsets at the time of Madame Pompadour or in the 1950s with Christian Dior's New Look. They accentuate the waist as the narrowest point of the body, while concealing the hips and conjuring up a perfect hourglass silhouette.
They are wonderfully comfortable and offer an incredible amount of freedom of movement. The modern interpretations of this summer range from elegant to sporty and offer the right variant for every figure type. And if you follow a few tips and tricks, pay attention to material, length and waist height, you can transform into a modern Brigitte Bardot in no time at all...!"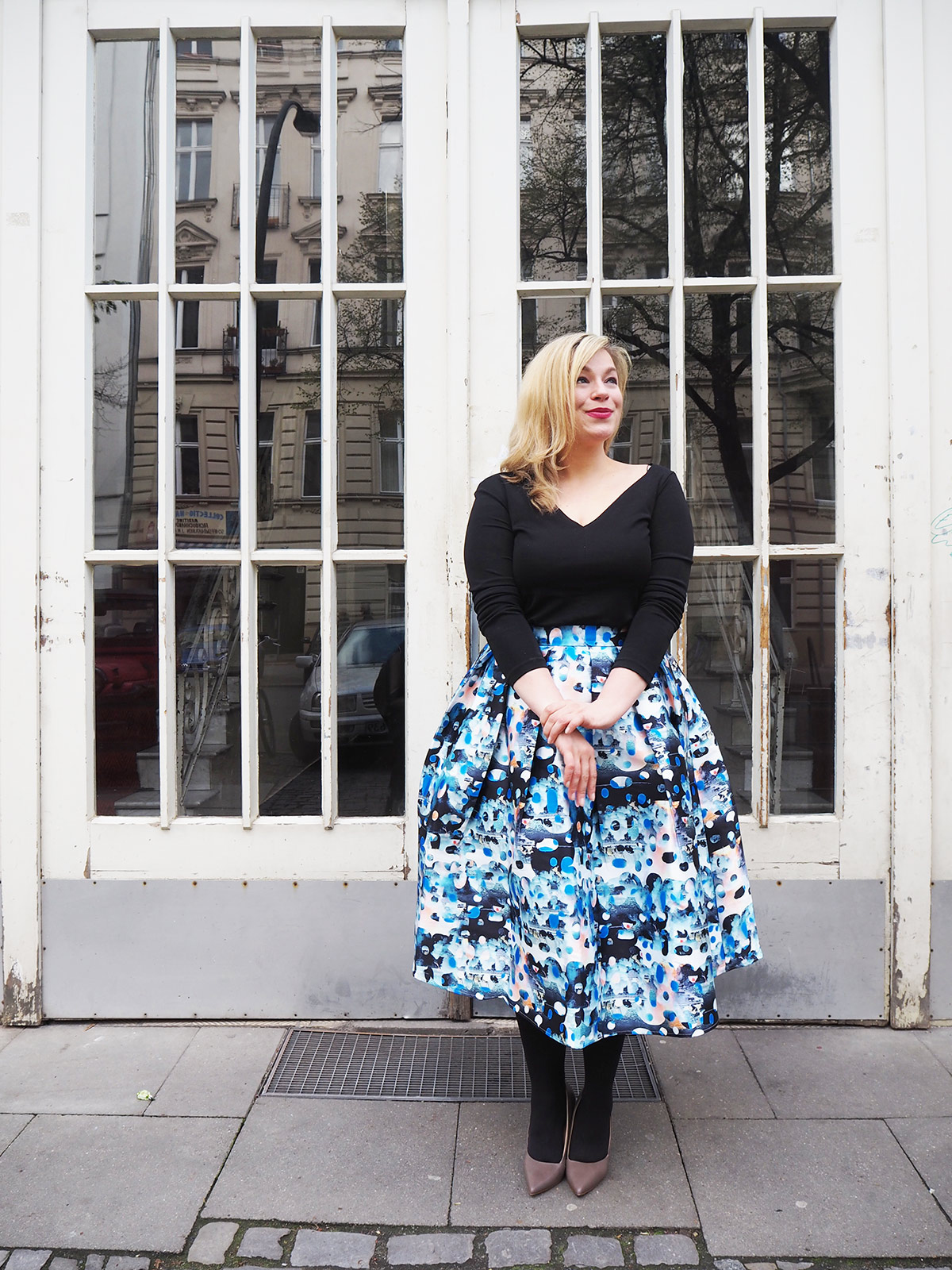 Catherine: "The advantage of this skirt shape is that it immediately makes you feel more feminine and wonderfully light. You can really emphasize your waist with this skirt shape. With the hem length of the skirt, you can also express your personal preferences wonderfully. If you don't want to focus on your bottom or thighs, then this skirt is perfect. Anyone who, like me, has narrow calves and a slim waist can emphasize that wonderfully with this skirt shape."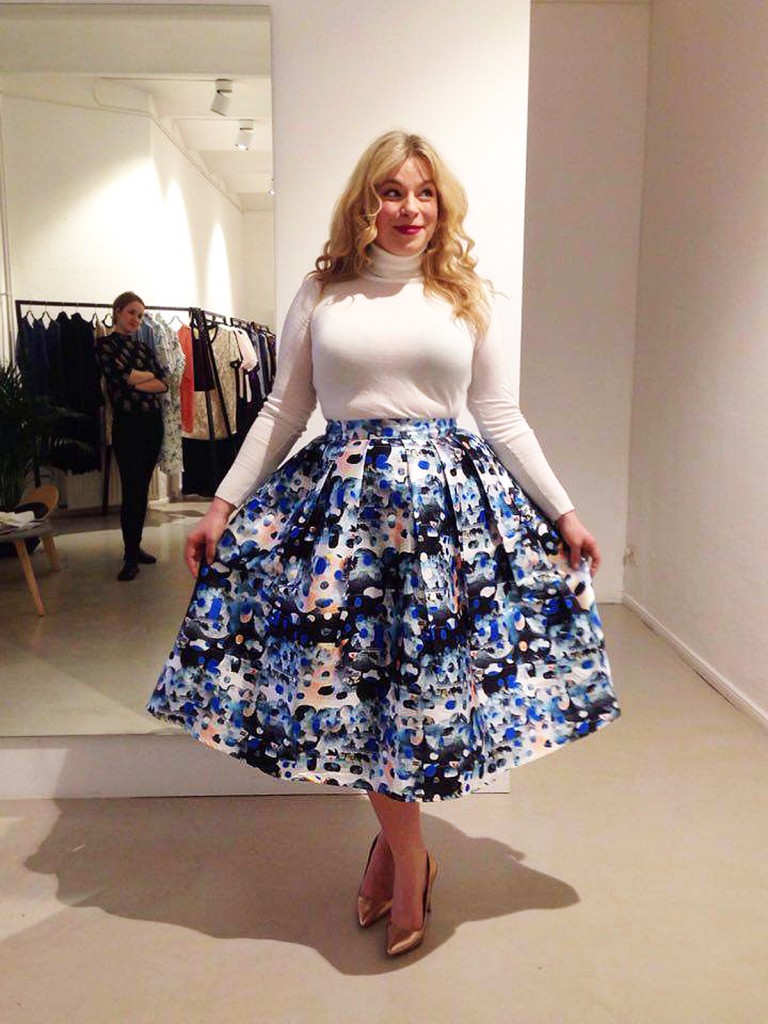 You can find this and many other trends in large sizes in our store. Have fun styling! <3